World Wide Car Service has been accredited by the Better Business Bureau since 1986.
Our A+ rating ensures our customers that they will receive top-notch collision repair, automotive services, and customer service.
The BBB's mission is to be the leader in advancing marketplace trust. They do this by:
Setting standards for marketplace trust
Encouraging and supporting best practices by engaging with and educating consumers and businesses
Celebrating marketplace role models
Calling out and addressing substandard marketplace behavior
Creating a community of trustworthy businesses and charities
BBB sees trust as a function of two primary factors – integrity and performance. Integrity includes respect, ethics and intent. Performance speaks to a business's track record of delivering results in accordance with BBB standards and/or addressing customer concerns in a timely, satisfactory manner.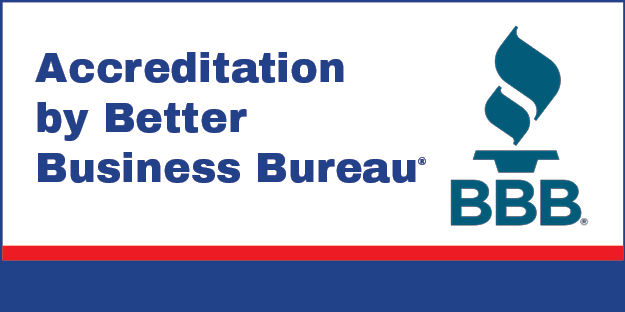 BBB Accreditation Standards represent standards for business accreditation by BBB in the United States and Canada.
Our Code represents sound advertising, selling and customer service practices that enhance customer trust and confidence in business. It is built on the BBB Standards for Trust, eight principles that summarize important elements of creating and maintaining trust in business.
This Code also represents standards for business accreditation by BBB. BBB accredits businesses based in the United States and Canada that meet these standards and complete application procedures.