Our team at World Wide Car Service and Collision Repair Center take our work seriously, that's why we are part of the AAA Approved Auto Repair Program.
AAA's Approved Auto Repair Program takes the gamble out of finding quality auto repair for millions of members. Each year the Automobile Association of America (AAA) inspects thousands of repair facilities to determine whether they can meet AAA's tough, demanding standards for superior performance. Yet only about one-third of these facilities qualify to display the AAA Approved badge. As a result, you can be confident that World Wide Car Service can provide you the highest quality auto care. Don't take chances. Trust AAA.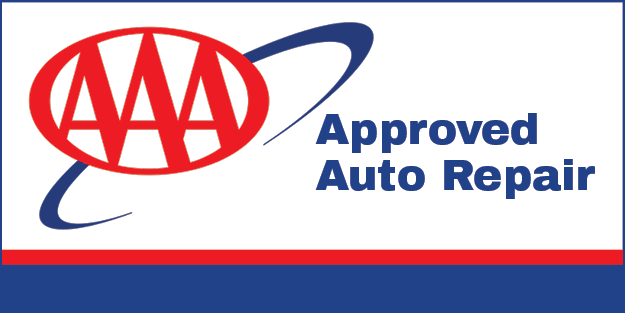 WHAT "AAA APPROVED" MEANS TO YOU
AAA Approved Auto Repair facilities have met and maintained AAA's tough performance standards while providing reliable and courteous service. Here is the AAA criteria:
Highly qualified automotive technicians who have earned certification by the National Institute for Automotive Service Excellence.
Full-service repair facilities that have the right tools and equipment to provide a broad range of repairs, including tune-ups and repairs to engines, brakes, electrical systems, suspensions, and heating/air conditioning systems.
Service reputation and workmanship that meet your own tough, demanding standards. Before AAA approves a facility, it asks past customers what their experience has been with that facility.
Obtaining AAA approval is just the beginning. To ensure that these high standards are maintained, AAA inspects approved facilities annually and constantly monitors their performance.
For more information about AAA Approved Auto Repair Standards, visit the AAA website.
How often is World Wide Car Service screened by AAA to keep its certification?
Leinicke Group
2019-05-17T22:07:54-06:00
World Wide Car Service is inspected annually to be re-certified for AAA's high standards.