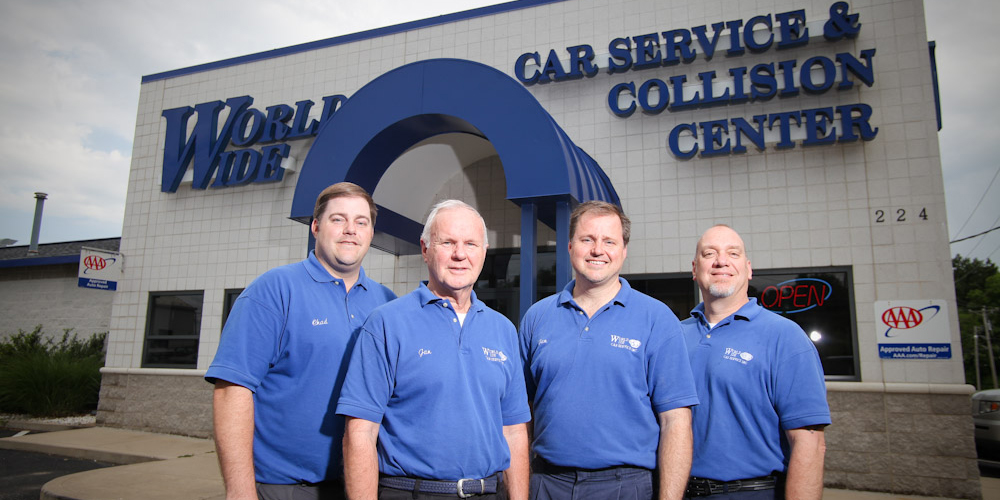 The World Wide Car Service team of automotive professionals
is dedicated to providing superior repair and customer service.
Meet our team!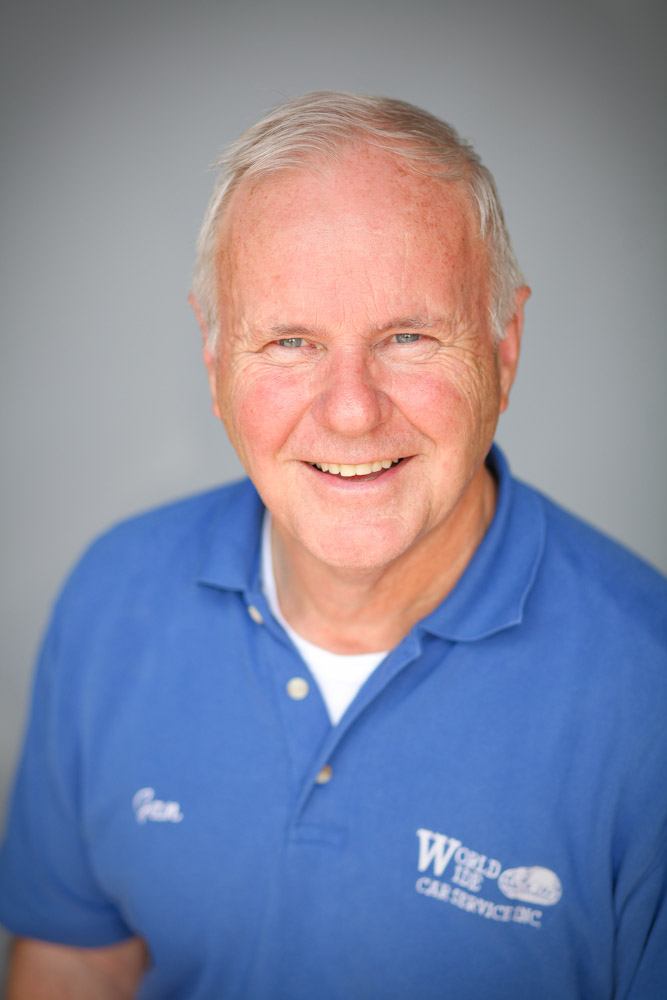 Jan Niezing Sr.
President / Owner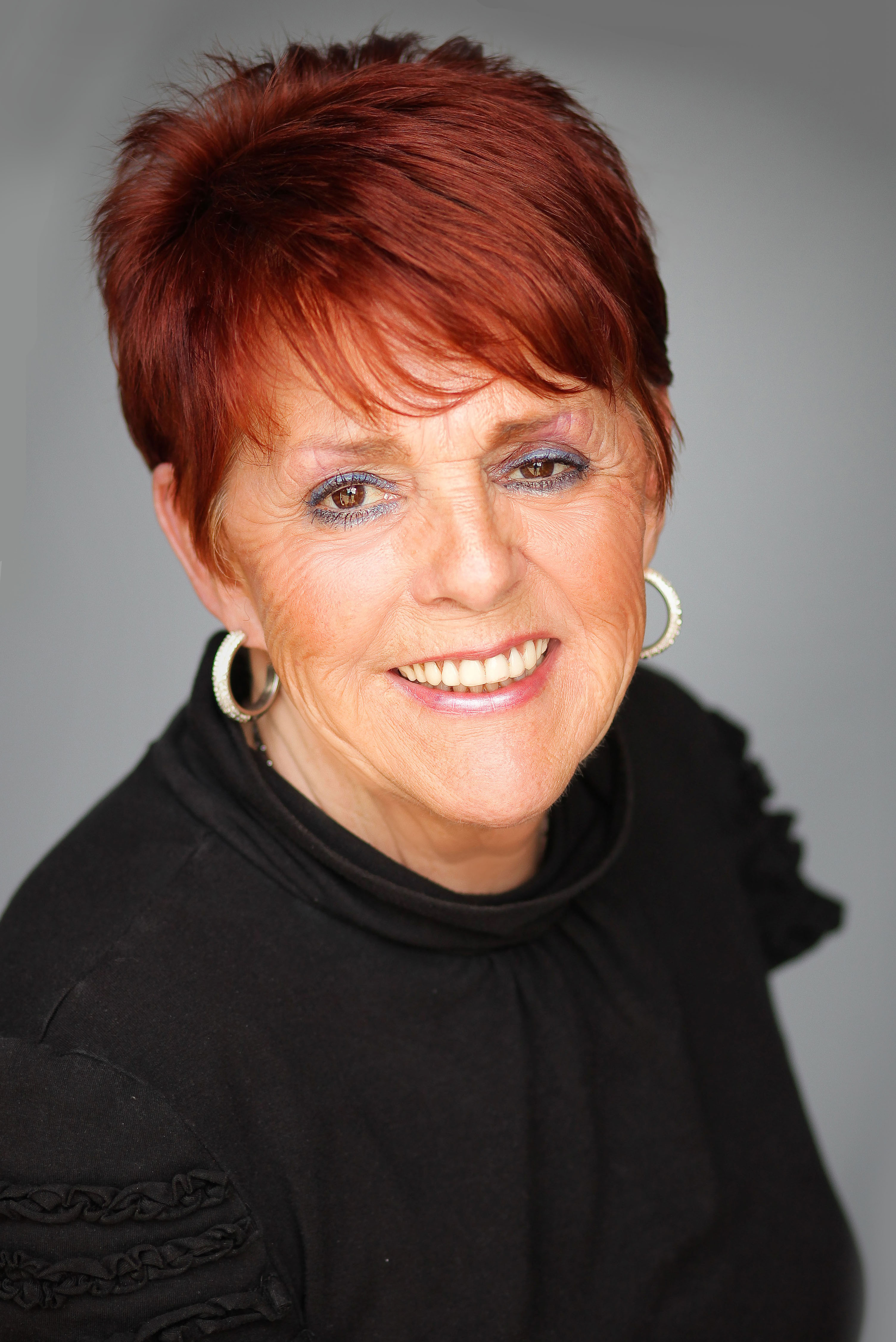 Ursula Niezing
Vice President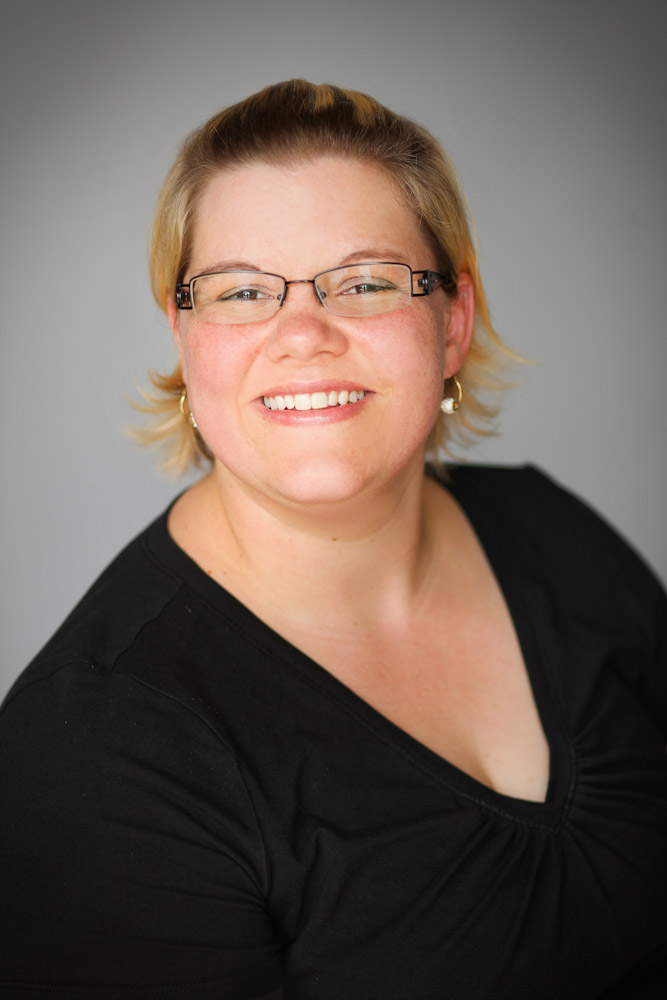 Michelle Niezing-Lewis
Office Manager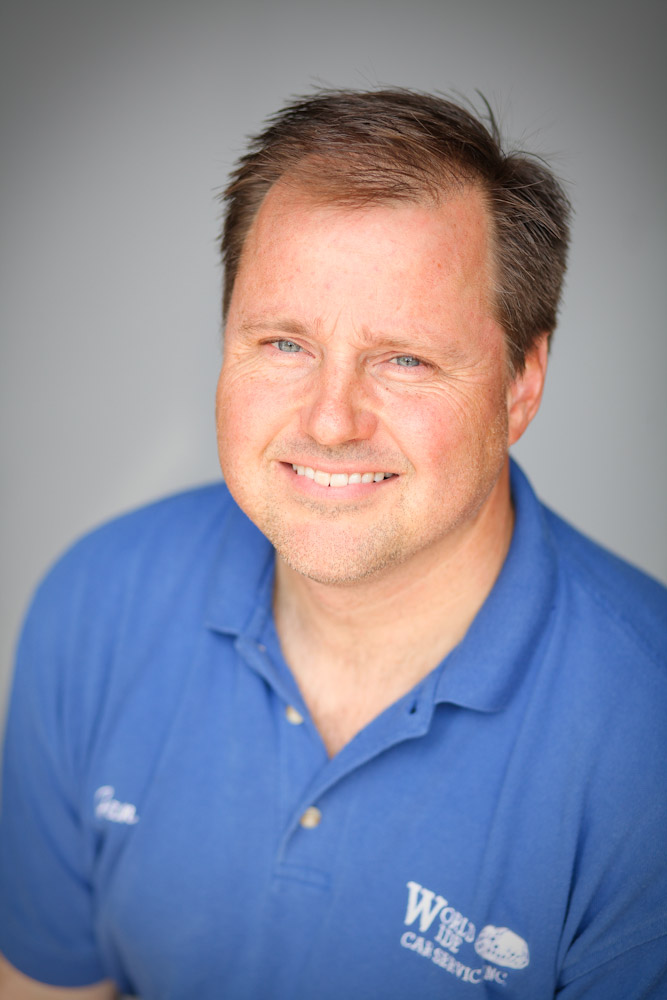 Jan Niezing Jr.
Body Shop Manager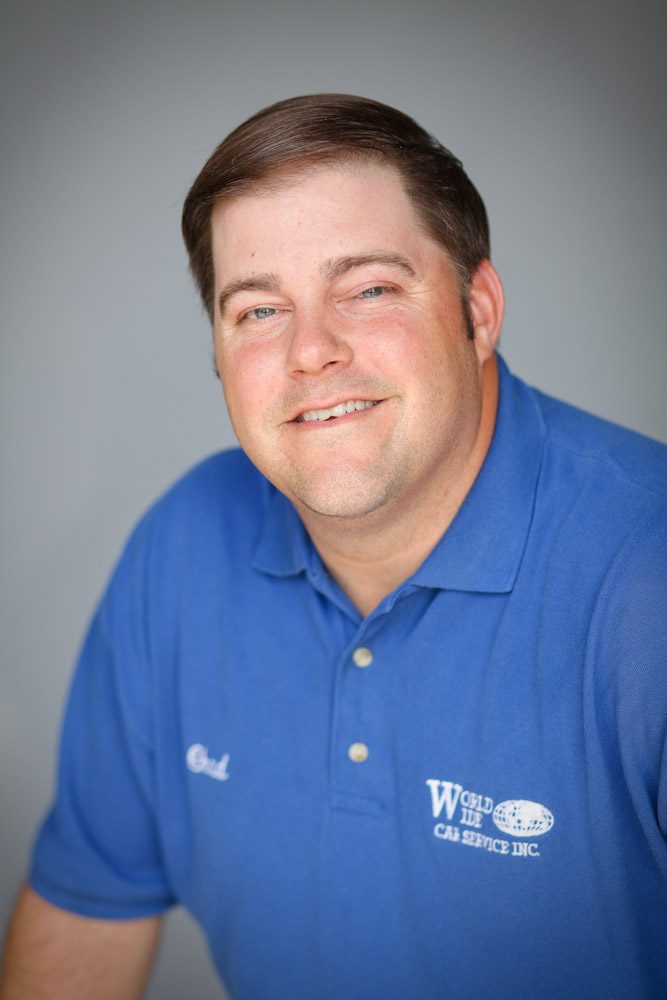 Chad Niezing
Service Manager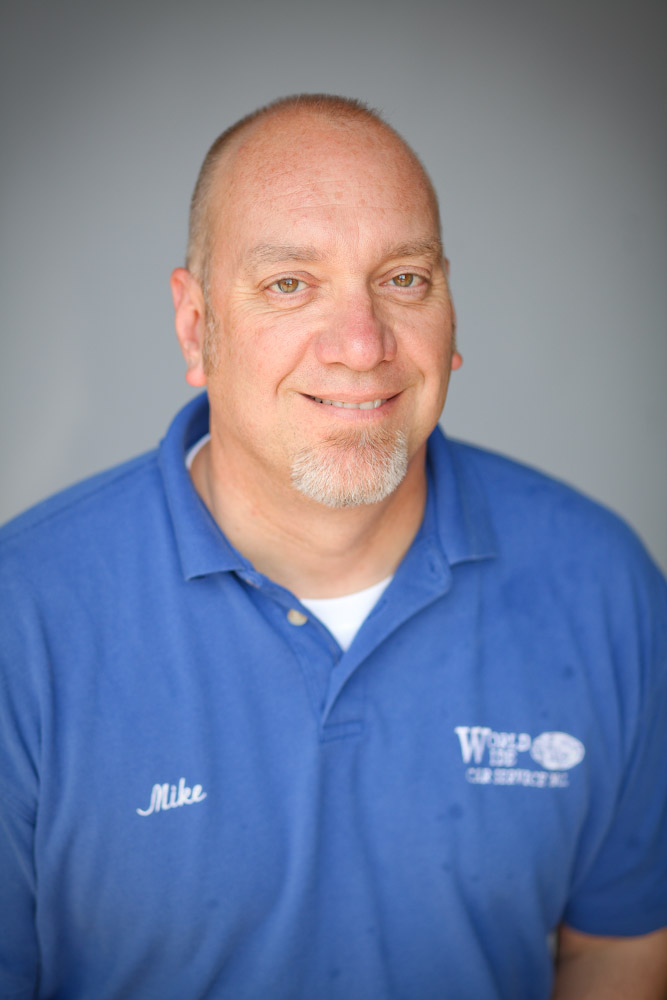 Mike Bellinger
Body Shop Manager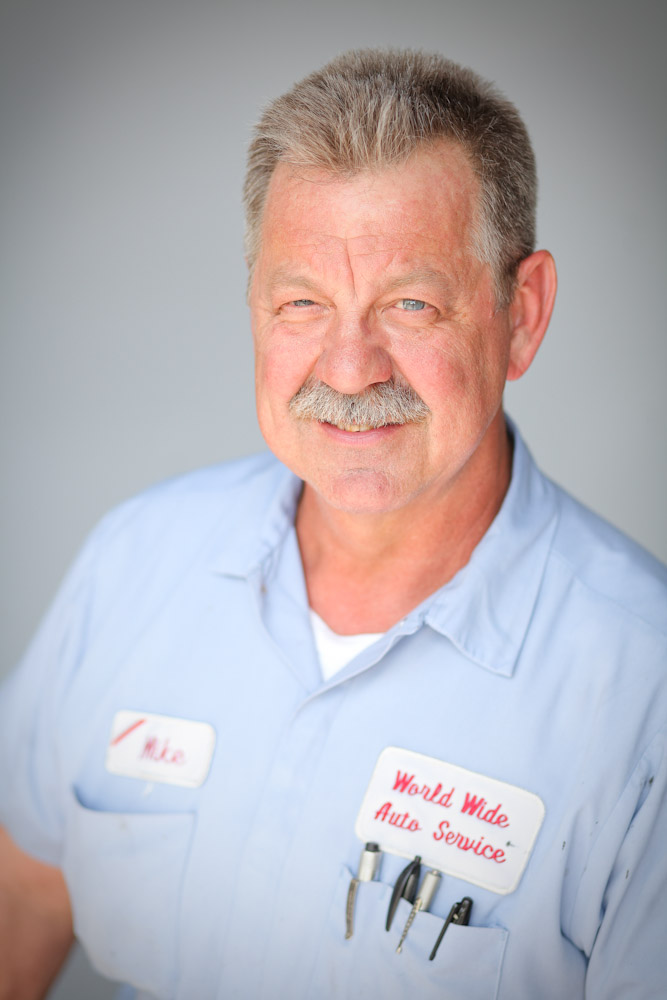 Mike Schmidt
Collision Technician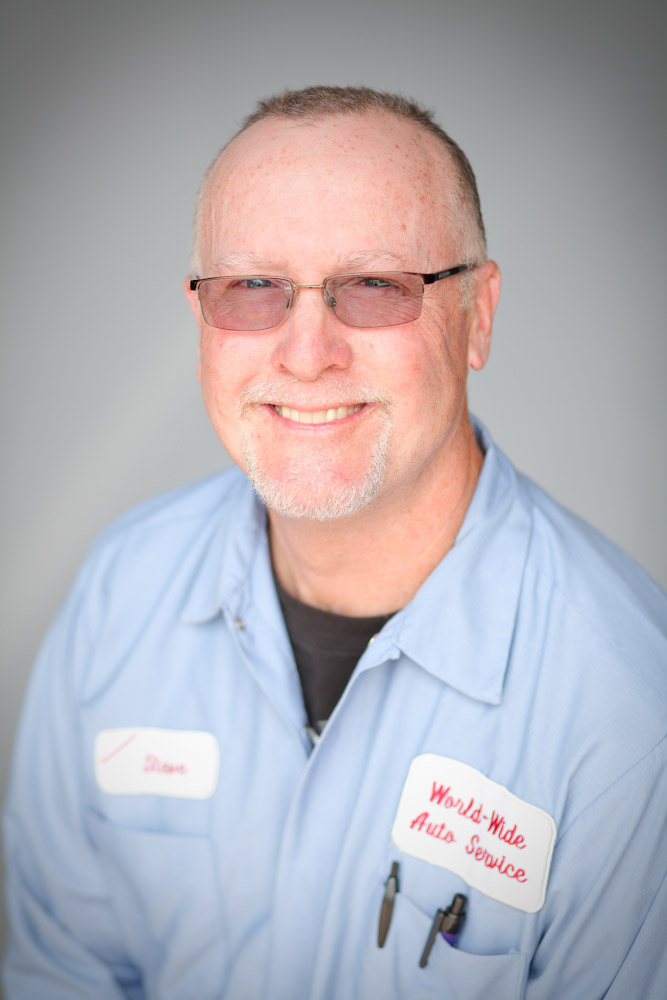 Steve Casper
Collision Technician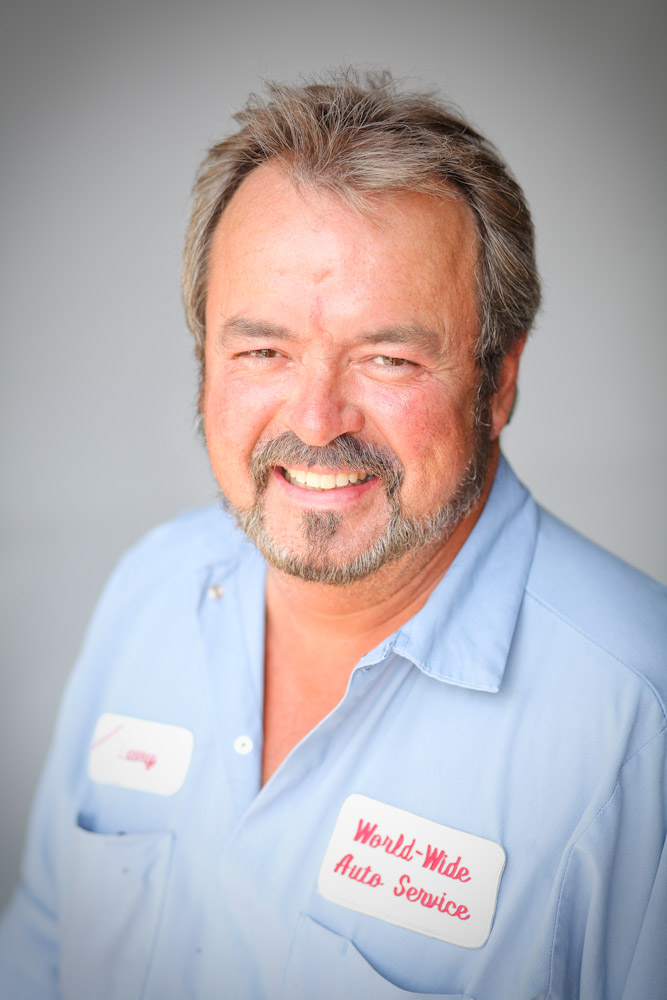 Larry Rawie
Collision Technician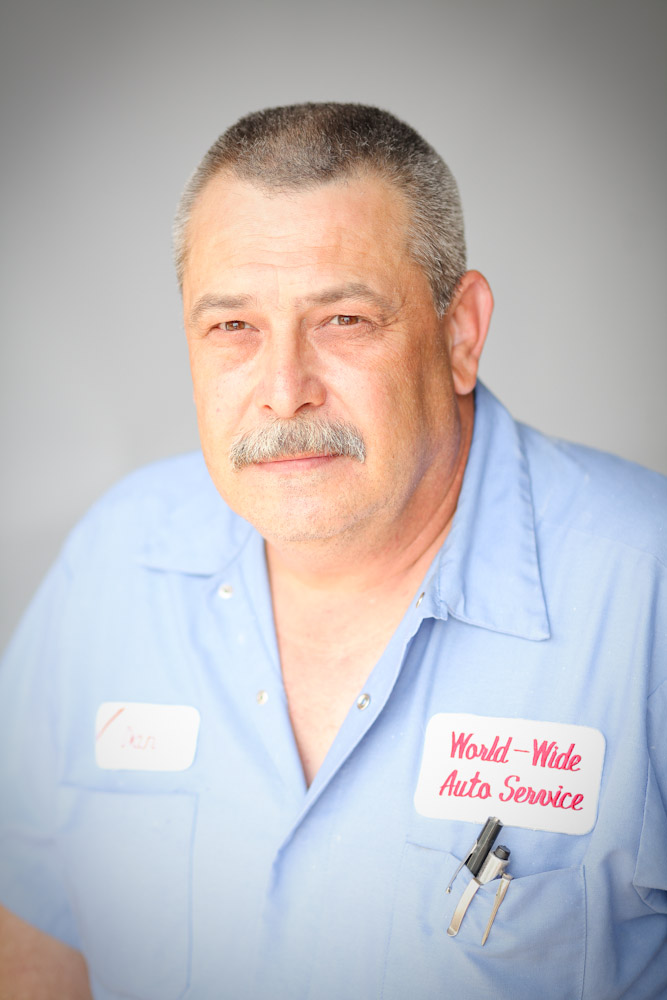 Dan Schnarr
Collision Technician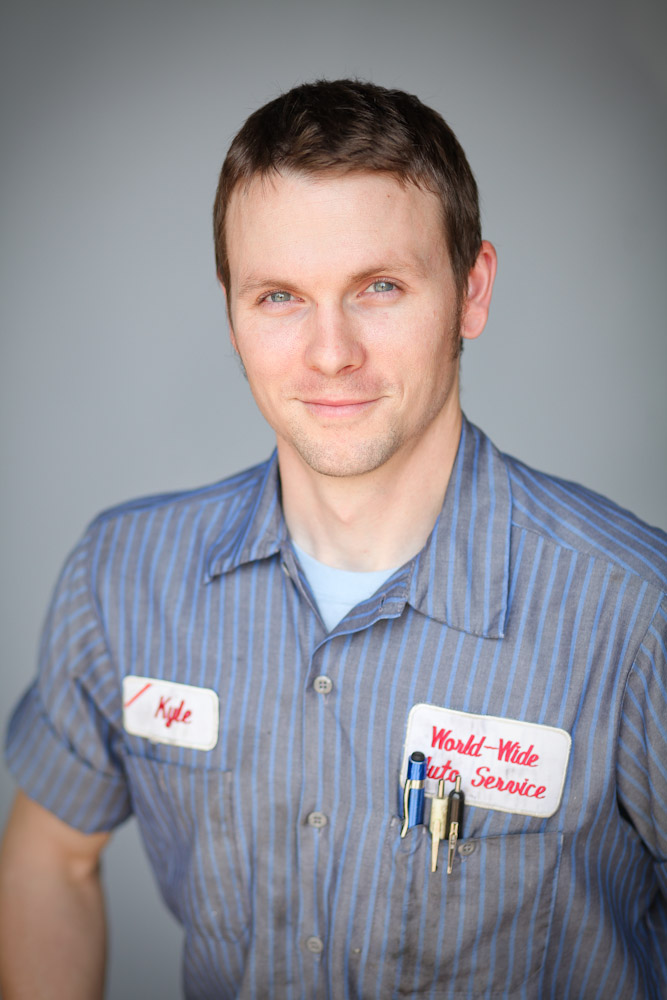 Kyle Ward
Service Tech / Assistant Manager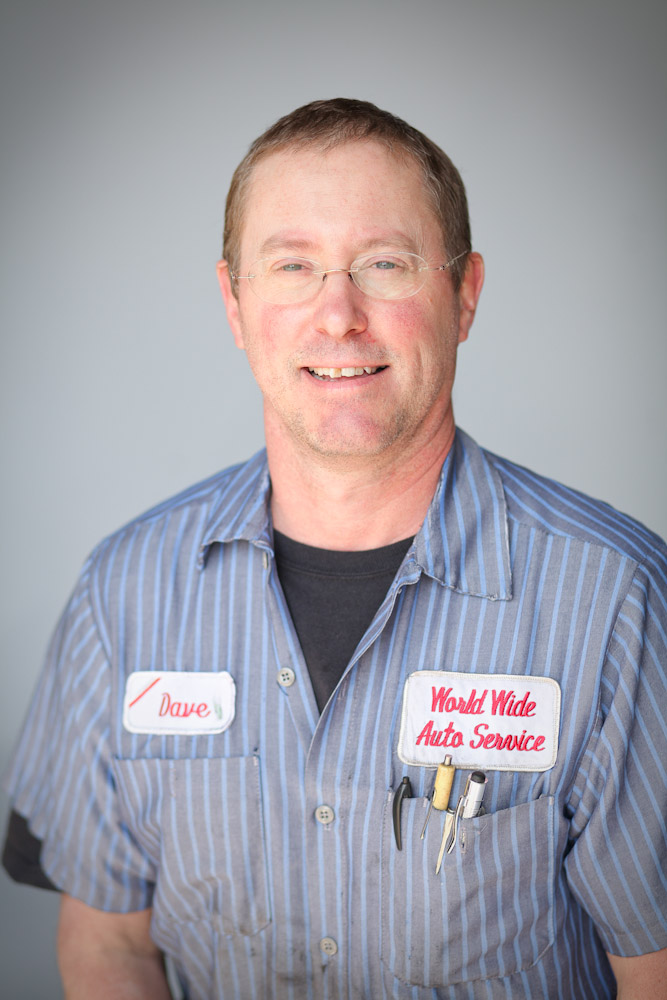 David Breeden
Service Technician
Denny Sneathen
Collision Technician
Retired after 14 yrs – Thank you, Denny!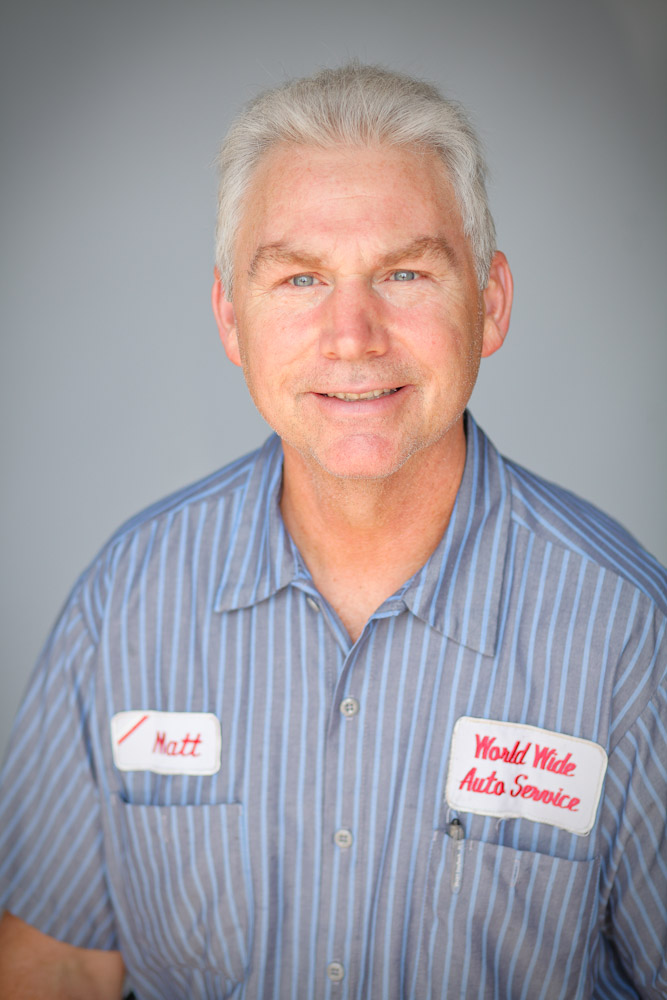 Matt Bouchard
Retired after 31 years – Thank you, Matt!