The World Wide Car Service commitment to quality has earned us a place on  "recommended" body shop lists with many leading insurance companies in the St. Louis area.
In addition, we have been chosen by 5 leading insurance companies in the greater St. Louis market to participate in their "Direct Repair Program" – eliminating the need for you to "shop" for a satisfactory body shop.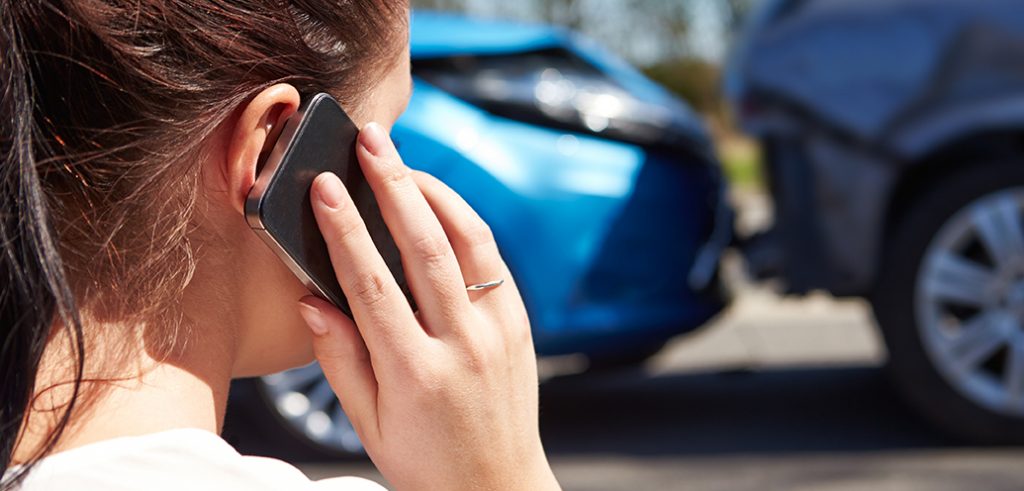 Here's What To Do If You're Involved in a Car Accident
Check the safety of yourself and any passengers – call 911 if any injuries.
Turn on your vehicle's hazard lights.
Take a photo of the accident scene if safe to do so.
Move your vehicle out of harm's way if safe to do so.
Call local police for an accident report.
Exchange information with other driver(s) – take photos.
Gather names and contact information of any eyewitnesses.
Non-drivable vehicle – tell the tow truck driver you want it brought to World Wide Car Service in Manchester, Missouri.
Drivable vehicle – stop by World Wide for an estimate.
Call the driver at fault or his/her insurance company.
Make sure the insurance company accepts liability.
Don't let your insurance company tell you where to repair – it's your choice!
Schedule an appointment for repair with World Wide.