World Wide Car Service delivers high-tech diagnosis, repair, and maintenance services for domestic and most foreign-made vehicles.
When your vehicle's "Service Engine Soon" or other communication warning lights appear, your vehicle's computer system has detected a problem that needs diagnosis and repair. When you bring your vehicle into World Wide Care Service, our technicians use state-of-the-art diagnostic equipment to analyze the source of your vehicle's problem. An estimate for repair of the diagnosed issue is then prepared by our experienced Service Manager.
Our Service Manager will then consult with you about the details of your vehicle's diagnosis and the recommended repairs to help you fully understand the source of the problem and how it affects your vehicle's performance, your safety, and other systems in your vehicle. This consultation allows you to determine whether to move forward and schedule the repair work.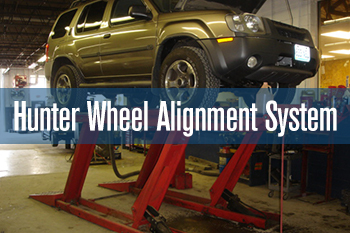 World Wide Car Service
provides a
2-year / 24,000 mile
warranty on all
parts & labor!
World Wide Car Service & Collision Repair is happy to provide you with our NAPA Service Assistant, which offers both informative videos and articles about the various systems in a vehicle, typical automotive repairs, and preventive maintenance services.
Have you noticed a "symptom" but don't know which system is needing attention? Call us at 636-394-4700 to speak with one of our experienced automotive professionals about your needs!
Our diagnostic equipment and repair services will help you maintain your vehicle's
Brake System
Engine
Transmission
Fuel & Exhaust Systems
Cooling System
Air Conditioning System
Heating System
Clock, Radio, Back-Up Camera, Wifi
Tires & Wheels
Safety Features (Air Bags, Locks, Key, Windshield Wipers)
We also welcome the opportunity to assist you with your vehicle's routine maintenance – including state inspections, oil changes, tire rotation, and battery replacement.
Call World Wide Car Service today at 636-394-4700 to keep your vehicle performing at peak efficiency!